After a new user ID has been created for 3DIQ, add the user to Hubspot to send a Login ID email and add them to the onboarding workflow
Once a new user ID has been created they will need to be added to Hubspot to add them to the Onboarding workflow.
Single User
Access the Contacts tab then click Create contact

Fill in the following fields:
Email
First Name
Last Name
3DIQ Onboarding - enter 'Yes'
Password
Company Name
√ Set this contact as a marketing contact
Click Create Contact
Multiple Users
Use a spreadsheet to upload multiple users at one time.
Include login information for the following columns:
First Name
Last Name
Email
3DIQ Onboarding 'Yes'
Password
Company

Access the Contact tab then click Import

Select Start an import Select the File from computer option. Click Next.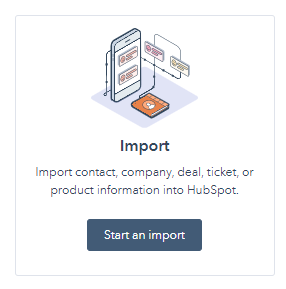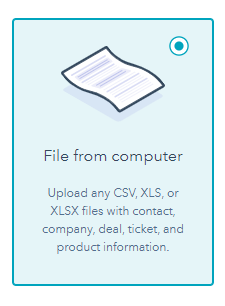 Select the appropriate number of files. Click Next.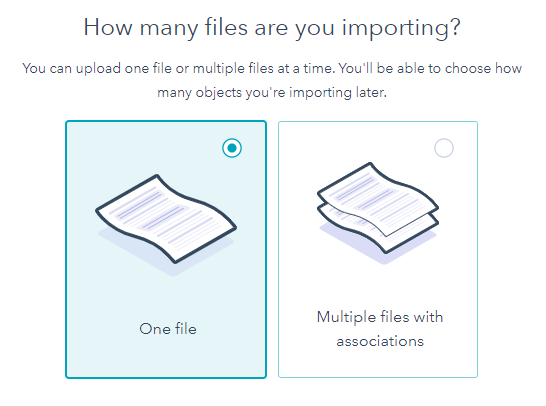 Select One object. Click Next.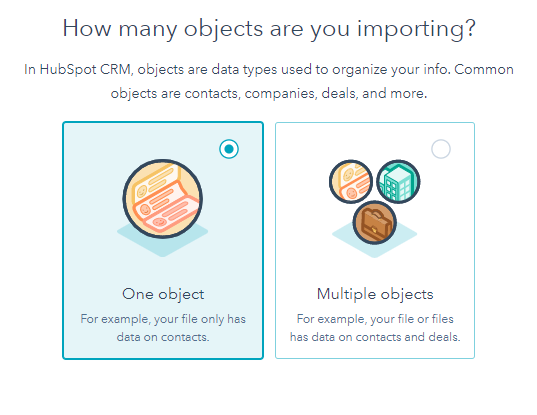 Select Contacts. Click Next

Click choose a file to browse and find the contact list. Click Next.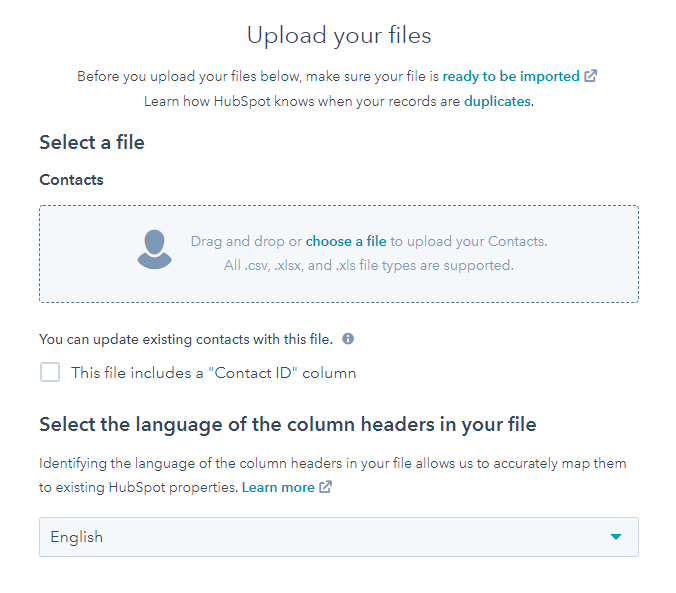 Verify all information looks correct and is mapped to the correct columns. Click Next.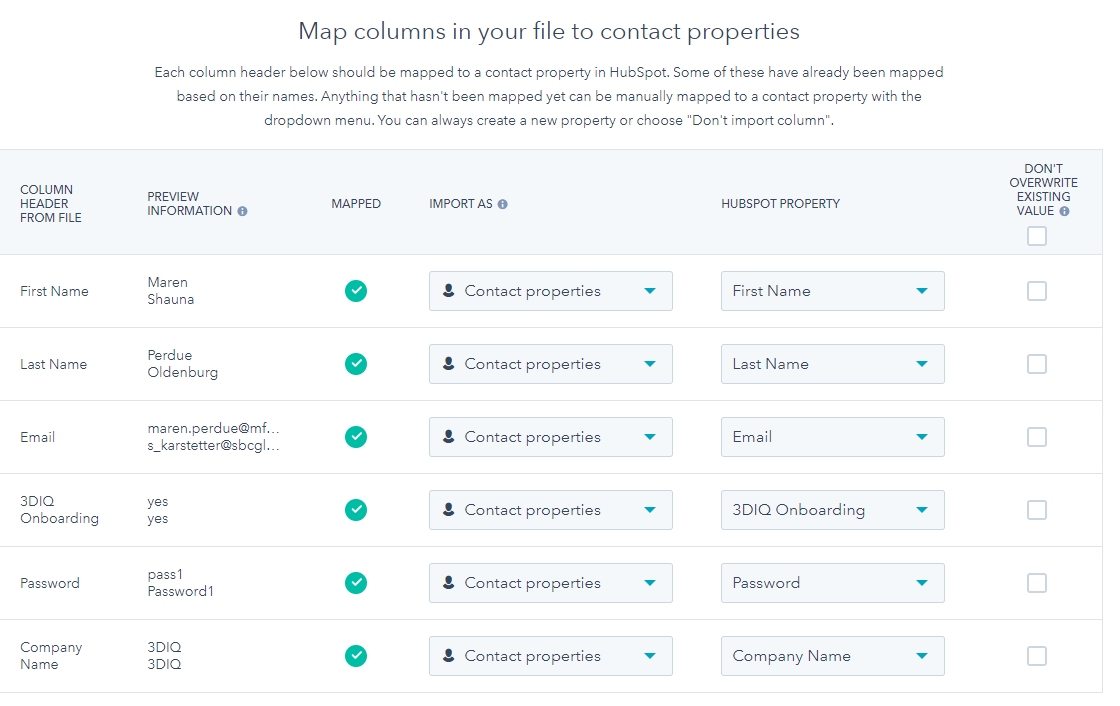 √ the * I agree statement and the Set these contact as marketing contacts.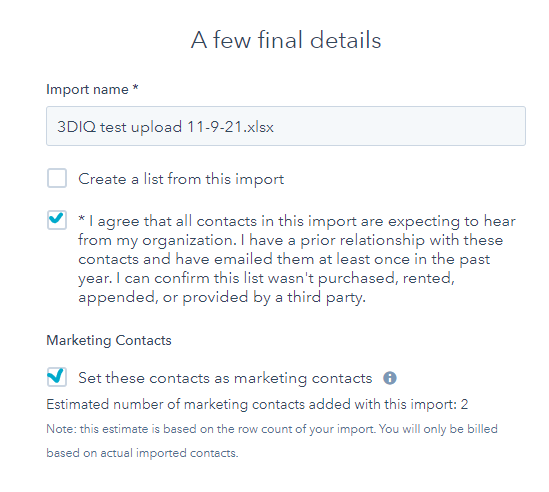 Verify the number of contacts that will be imported by typing the number of contacts. Click Import and set (x) contacts.